'The Flash': Caitlin Turns Against Barry in 'Killer Frost' Preview
Is Caitlin finally embracing her metahuman powers? In a preview for the next episode of "", Julian () points out to Barry that Caitlin is "a meta, and not one of the friendly ones." Julian clearly thinks Caitlin poses a threat to everyone around her, apparently after she attacked him.
"She's inside me and she's angry," Caitlin herself admits. But Barry doesn't believe this, thinking that she's "sick" and "not thinking straight." He refuses to fight her, while Caitlin's Killer Frost blames him for what has happened to her.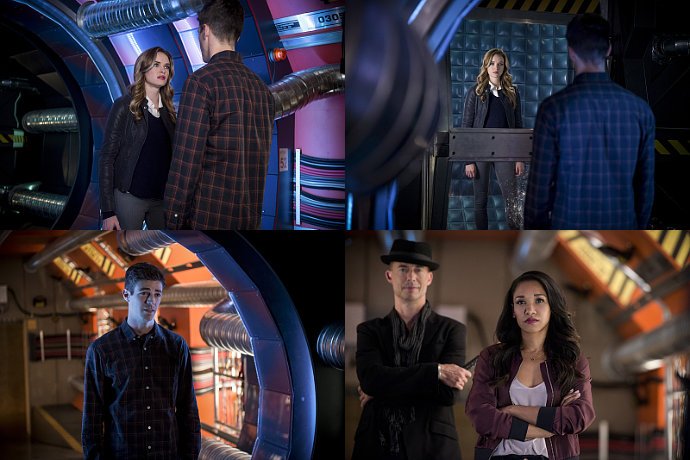 "You keep messing with everyone's life," she angrily tells the Scarlet Speedster. "You do this to me!" she adds.
, who plays Caitlin, recently told of her character's transformation, "She tries to cope with these changes and tries to decide if she's going to tell the rest of Team Flash and how she's going to tell them. It's going to be great. Episode seven in particular is one of my favorites this season."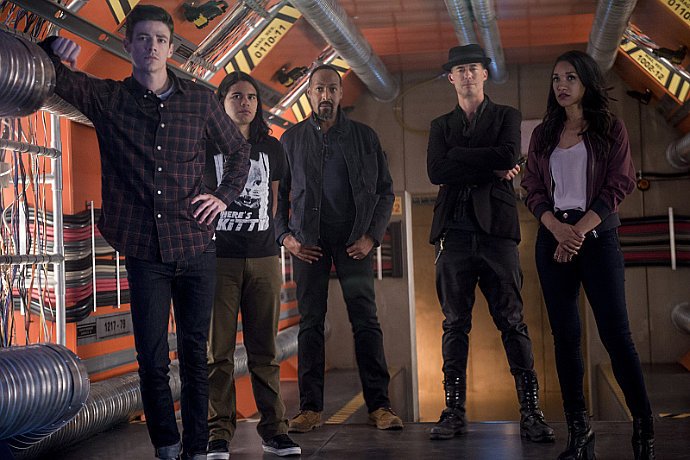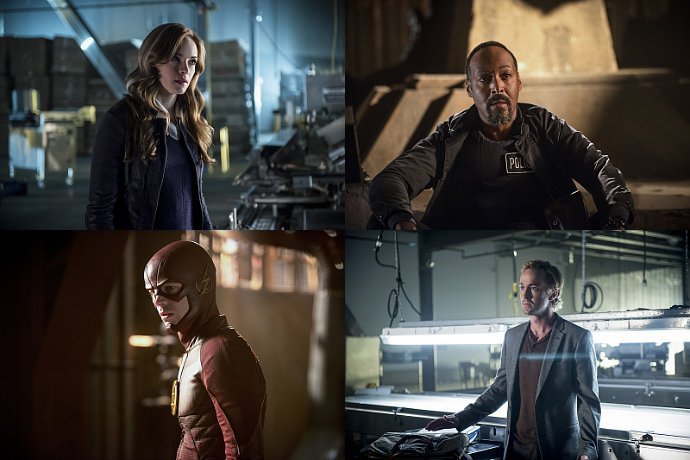 Aptly titled "Killer Frost", the new episode of "The Flash" airs Tuesday, November 22 at 8/7c on The CW. "Caitlin uses her powers to save Barry but as her mother predicted, the effort unleashes her inner Killer Frost. Killer Frost goes on a rampage looking for Dr. Alchemy, kidnapping Julian and battling both The Flash and Vibe. Meanwhile, Joe and H.R. have a heart to heart talk."