'Star Wars Episode VIII' Director Rian Johnson Shares Picture of Luke's Cloak
Rian Johnson is teasing "Star Wars" fans by posting a photo of a Jedi robe on his Tumblr page. "In the home stretch," Johnson captioned the picture he posted on Wednesday, June 8, hinting that the production of "" is near completion.
There's no Luke Skywalker () in the photo though. The particular costume piece is on a hanger with some filming equipment nearby. The cloak, which Skywalker was wearing at the end of "", is placed in a Jedi temple on Achh-To.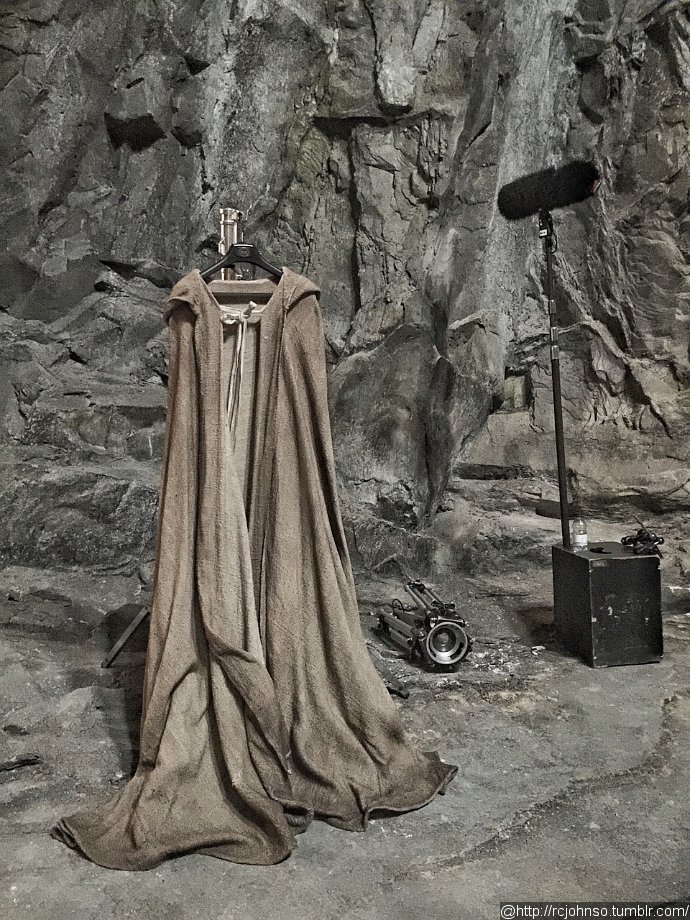 It is still unknown whether this behind-the-scenes image is for a photo shoot or the movie itself. "The Force Awakens" star recently said he was heading to a photo shoot for "Star Wars Episode VIII" to be used in various merchandising platform like toys, posters and press kit. However, Johnson gave no other information about the cloak picture.
"Star Wars Episode VIII" has been filmed since early February. The filming took place at Pinewood Studios. It follows the story of Rey (), Finn (John Boyega), Poe Dameron (), Luke Skywalker, Leia () and other characters as they fight back the force of the First Order.
The film is scheduled for U.S. release on December 15, 2017.