Spending Night Together? Joe Jonas and Sophie Turner Spotted Leaving Hotel
Rumored couple and were spotted leaving a New York hotel together on Wednesday, November 23. In some pictures obtained by , the singer, dressed casually in jeans and jacket, was walking out of the hotel followed by Sophie, who was covering part of her face with her scarf.
That wasn't the first time the frontman and the "" actress were spotted together. On November 5, they at 's pre-MTV Europe Music Awards concert at the Oude Luxor Theater in Rotterdam, Netherlands. They also partied together on Halloween, when Joe dressed as a Dalmatian while Sophie donned bunny ears.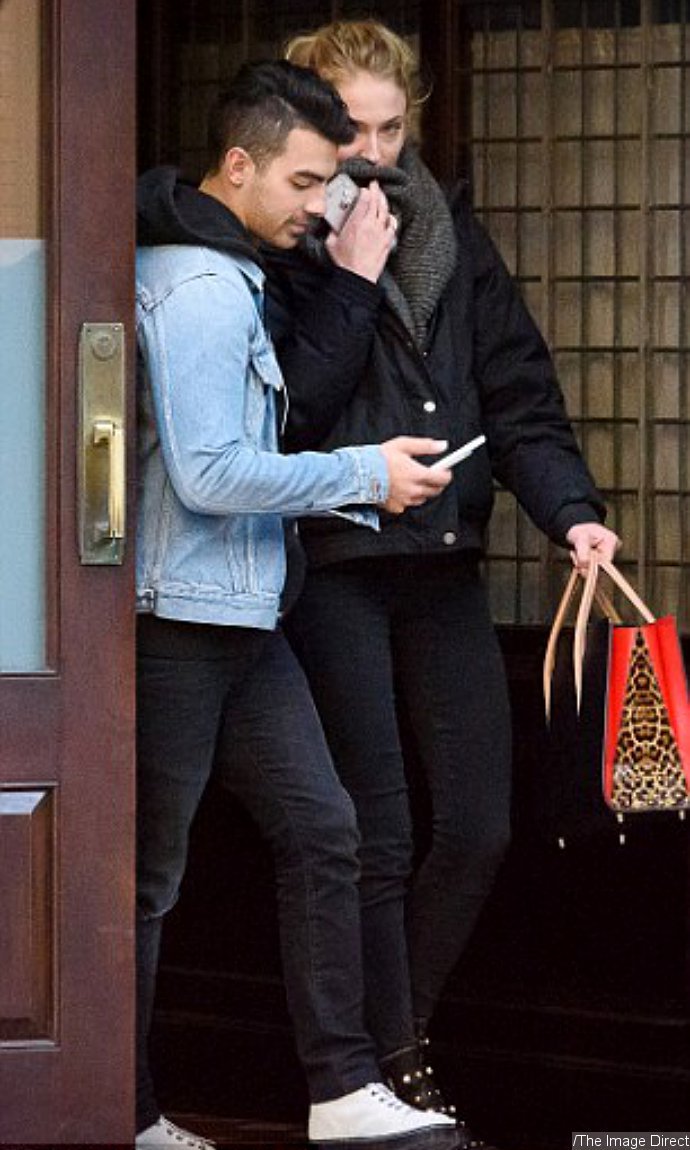 A source told Us Weekly that they are going to spend part of Thanksgiving together. "They will be spending part of Thanksgiving together. Joe likes it that Sophie is super independent. She will buy him drinks. He totally digs it!" the source said. Another source added, "Joe really likes her. She's definitely different than the other girls he has dated."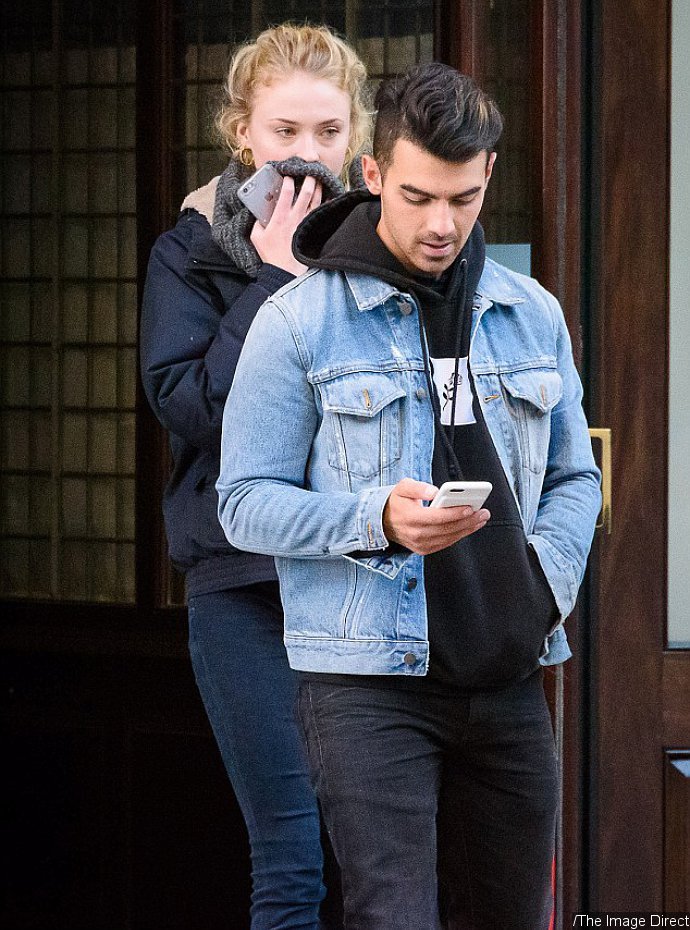 The two have yet to confirm if they're an item. Back in August, the singer opened up about the possibility of finding love again. "I'm dating, but nothing serious. I'm really trying to just focus on myself and the music. Overall, I'm doing me right now and I think that's important," he said.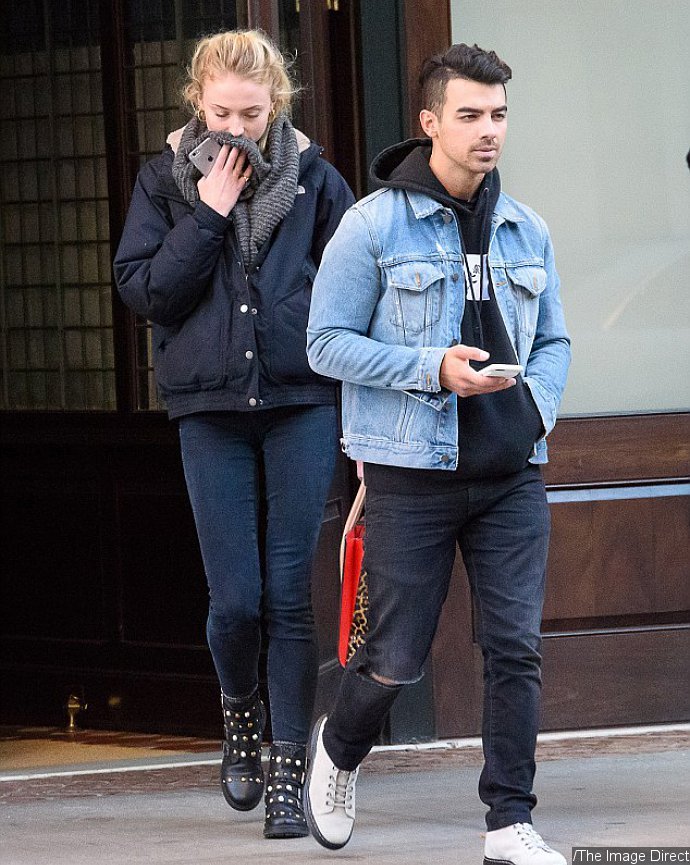 A few days ago, Joe opened up about his love for "S&M" and his experiences in the boudoir. Joe said in an interview, "It's definitely fun when you bring some whips and leather into the bedroom."