'Scandal' 5.19 Preview: Olivia vs. Abby
It's a Gladiator vs. Gladiator in the next episode of "". "Abby and Liv are locked in a deathmatch," Mellie perfectly describes the situation as the two frenemies go head to head in a race to get their candidates into the White House.
The tension is so high and it can be seen when the two have a drink together in a preview for the upcoming outing. But how far they will go to win? Olivia is seen complaining about something that Abby is doing, while the latter isn't happy to see Mellie talking to Fitz in front of reporters.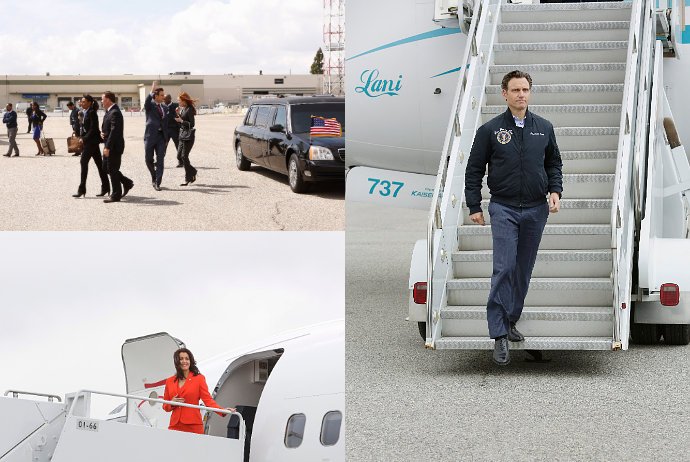 In "Buckle Up", as Mellie, Susan and Hollis prepare to meet with Florida's governor and vie for her influential endorsement, a spin war between Abby and Olivia threatens to keep their candidates grounded. Meanwhile, Cyrus is faced with a decision that could dramatically alter his future.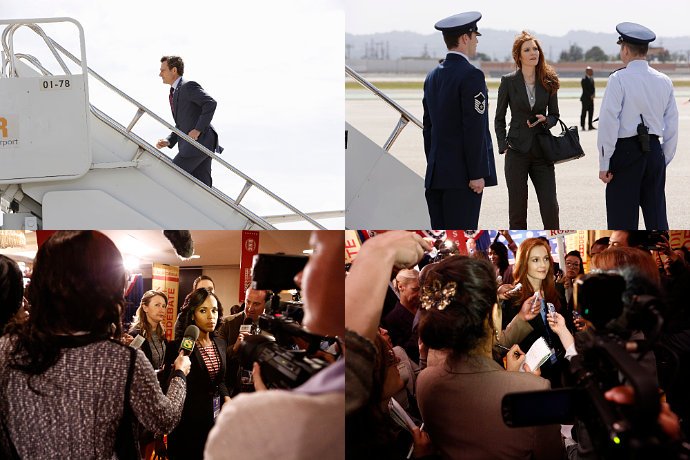 The new episode will air Thursday, April 28 at 9/8c on ABC.