Prince Harry's GF Meghan Markle Stays With Him in Kensington Palace During Work Hiatus
is visiting Prince Harry in London after it's reported that she's taking a break from her TV show "". She's reportedly staying with the royal redhead at his Kensington Palace home, Nottingham Cottage, which was previously occupied by Prince William and Kate Middleton.
On Thursday, November 10, Markle was the Whole Foods store on Kensington High Street, just down the road from the Kensington Palace. The 35-year-old actress was carrying some shopping bags while walking alone.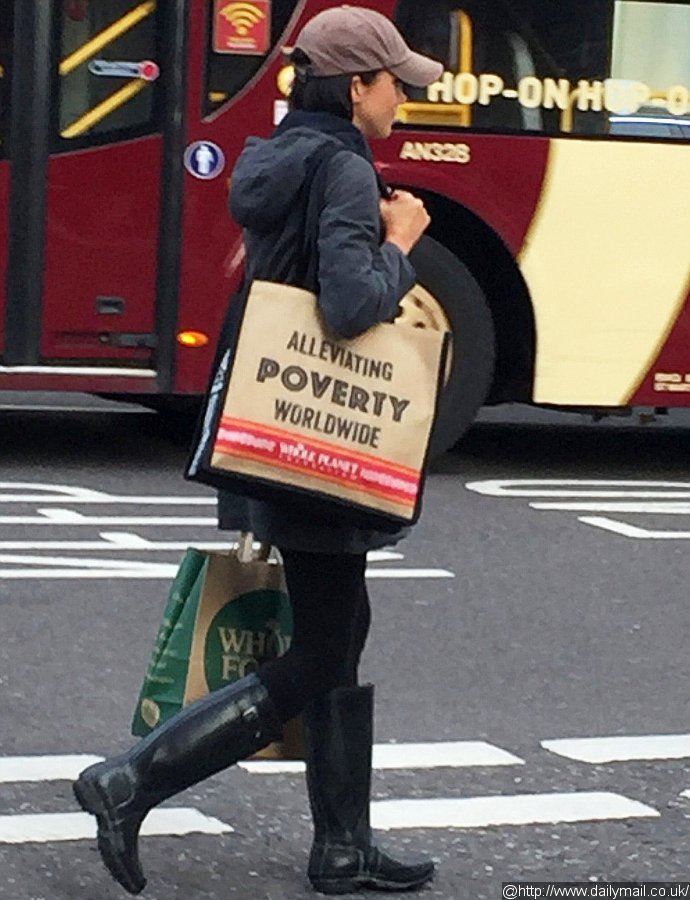 Apparently trying to disguise herself, she wore a baseball cap, a waxed jacket, leggings and very British navy blue Wellington boots. She was later seen heading towards her boyfriend's Kensington Palace home.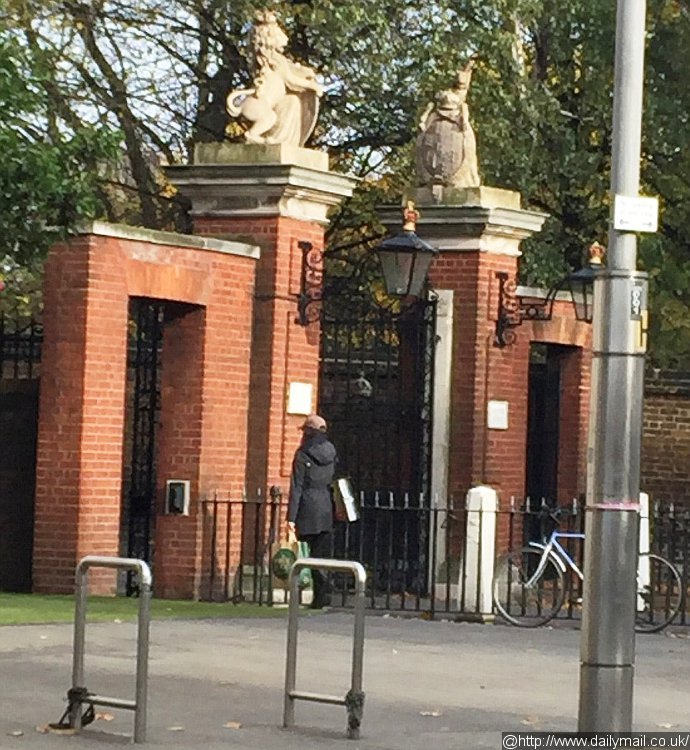 On the same day, Prince Harry was across town at the Field of Remembrance at Westminster Abbey to attend a ceremony to pay tribute to those lost in battle. He was joined by his grandfather Prince Philip at the public engagement.
Markle is from filming "Suits" this week after Prince Harry to plead with the press to stop hounding his girlfriend, her family and friends. The British royal said Markle was subjected to "a wave of abuse and harassment."