'Pretty Little Liars' Season 7 Premiere Photos: Where's Hanna?
Freeform has debuted new sneak peeks of "" season 7 in the form of photos from the season opener. Among things seen in the pictures are Emily visiting Ali in the hospital and running into Dr. Rollins.
Another picture shows Spencer looking at some old document. She is also coming face to face with Mary Drake a.k.a. Jessica DiLaurentis' twin sister, but Spencer may not have an idea yet whom she is talking to.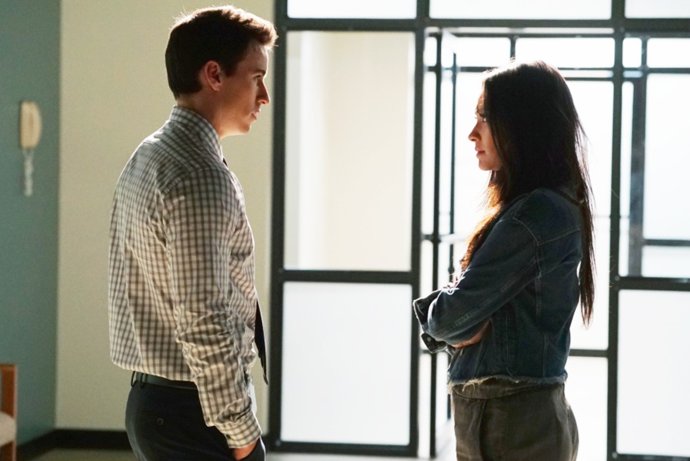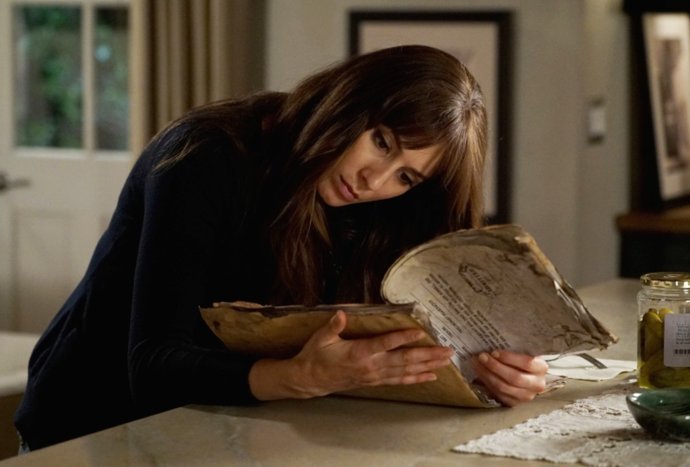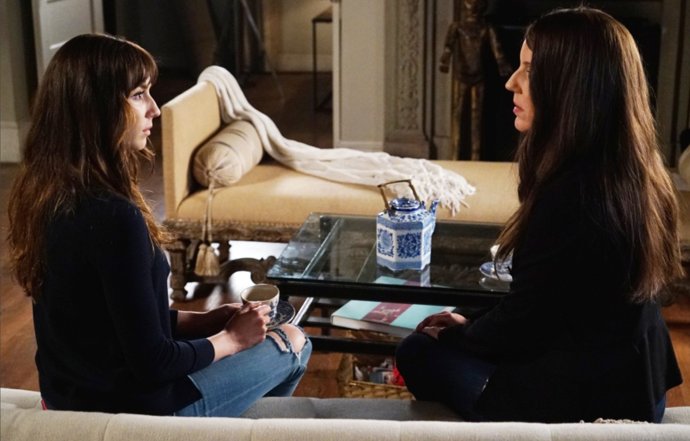 Toby is flashing his badge to someone unseen in another image, and there is also a picture showing Aria and Ezra hiding in a closet. Hanna is still missing and is not featured in any of the photos. Are Aria and Ezra are involved in something in an attempt to find Hanna?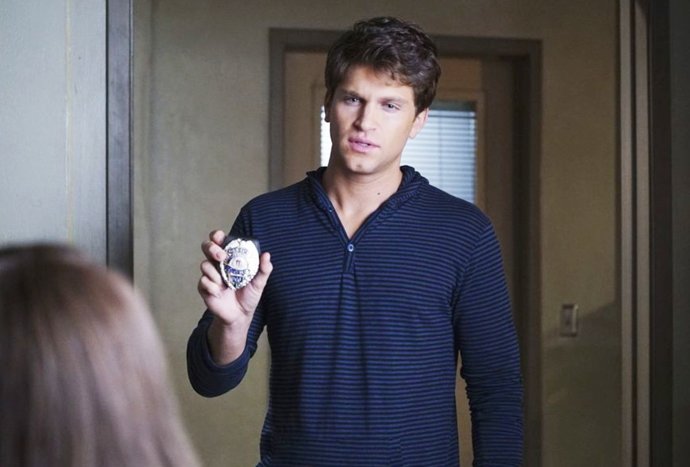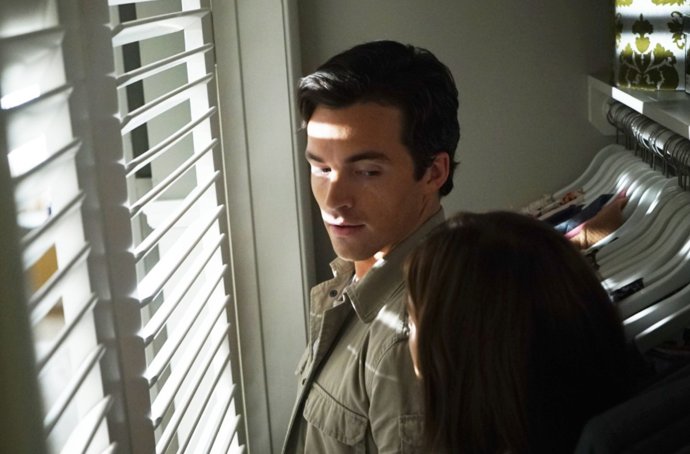 Hanna's fate will be revealed when "Liars" kicks off its seventh season Tuesday, June 21 at 8/7c on Freeform.