Mischa Barton Is in Hot Water After Posting Insensitive Bikini-Clad Tribute to Alton Sterling
's latest bikini photo lands herself in hot water. The former "" contestant is blasted by social media users after she posted on Instagram a tribute photo to Alton Sterling, showing her in bikini drinking wine on a yacht.
Mischa wrote alongside the picture, "I'm truly heart broken to watch videos like the #altonsterling execution. This may have been going on forever in the United States but thank god the pigs get caught on camera now. Its unthinkable and an embarrassment to America. The country I was brought up in."
"Somebody make change. We need gun control and unity. And a real President so think about that when this election is around the corner," she continued, "The world is a precarious place right now.#stop #reflect and #act appropriately." The photo has since been removed.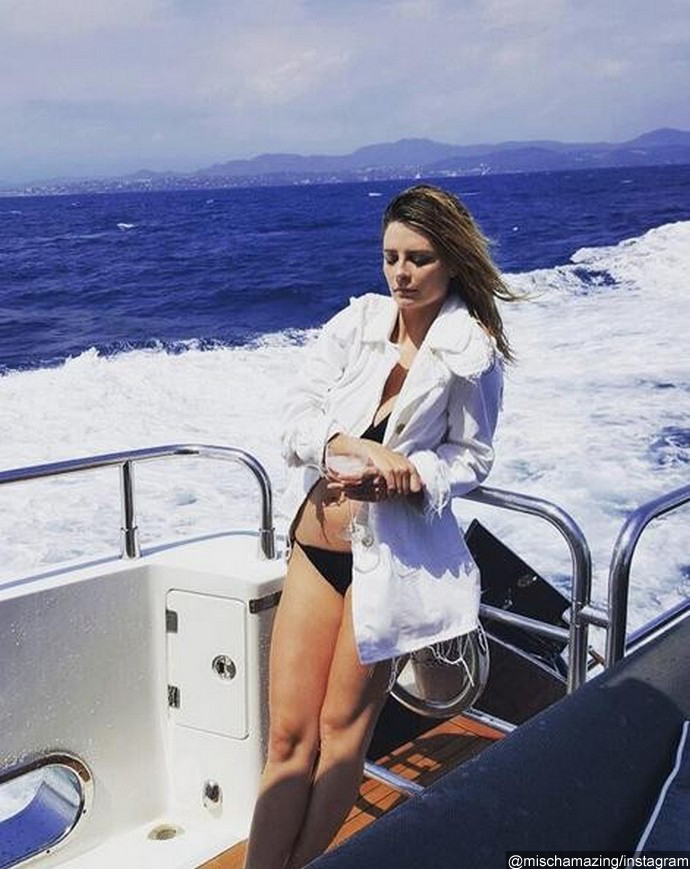 One commenter wrote, "This isn't about you. Change the pic if you want people to take your expressed sentiment seriously." A second user posted, "Talking about someone's death while shamelessly posting a picture of yourself in a bikini is disgusting." Another user shared, "An embarrassment to America is you sipping rose on a yacht trying to compare your life to most Americans. Get over yourself. This fatality affects your life in NO way."
Mischa has yet to respond to the backlash.
Other celebrities who to Alton Sterling included , , and .