Meet Iron Fist's Ally Colleen Wing in New Set Photos of Netflix's Upcoming Series
"" will not arrive until 2017, but new sneak peeks of the upcoming Netflix series have emerged in the form of set photos. Courtesy of , the images give first look at "" star Jessica Henwick as Colleen Wing.
A martial arts expert and an important ally to the title character, Wing is seen engaging in a fierce sword battle with an unknown man in the rain. In other pictures, she sports a blood-stained T-shirt while standing next to ' Daniel Rand. The two appear to have a heart-to-heart talk in some other pics.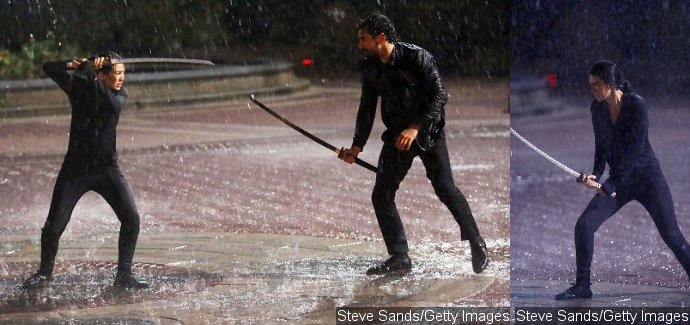 Based on Marvel's comics, the new series follows Danny who returns to New York City after he has been missing for years. He will fight against the criminal element corrupting New York City with his incredible kung-fu mastery and ability to summon the awesome power of the fiery Iron Fist.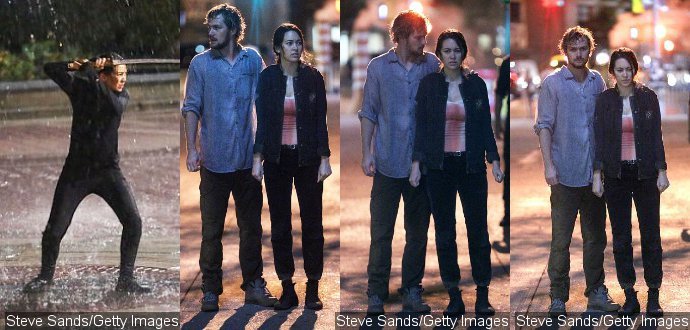 will portray Joy Meachum, Tom Pelphrey is cast as Joy's brother Ward Meachum, and will star as Joy and Ward's father Harold Meachum. will reprise her "" role, Jeri Hogarth.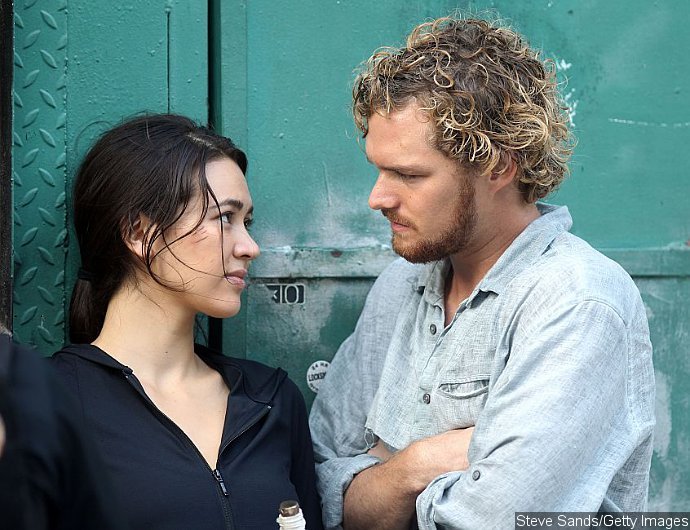 Scott Buck serves as showrunner for the action-drama series. No release date is set just yet for "Iron Fist".