Get More Sneak Peeks of 'Game of Thrones' Season 6 Premiere in These New Photos
In case you can't patiently wait for the return of "", HBO has released new pictures from the season 6 premiere. Giving a look at some scenes from the first episode, two of the images show Sansa and Theon crossing a river and hiding in a tree as they try to escape Ramsay Bolton's clutches.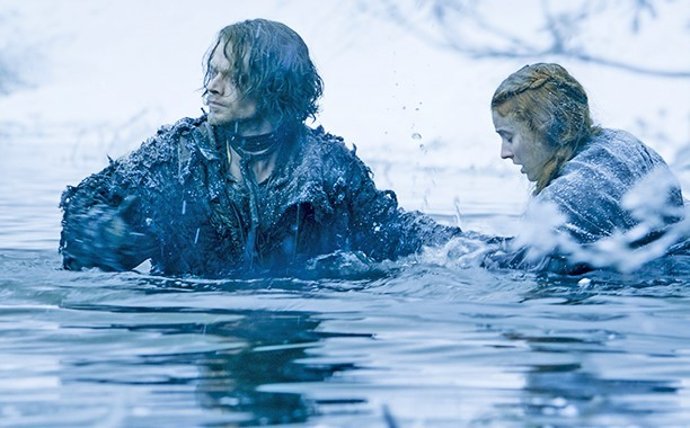 Ramsay himself is seen in Winterfell mourning the death of Myranda who was killed by Theon in the fifth season finale. Elsewhere, Cersei is also grieving, probably over the death of her daughter. Her brother/lover Jaime, meanwhile, is finally returning on a ship to King's Landing.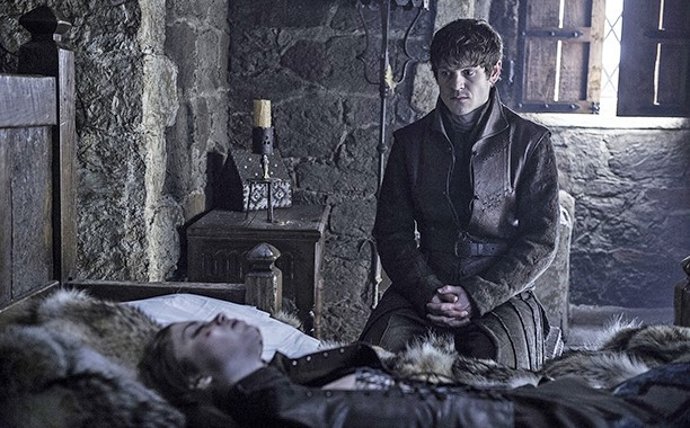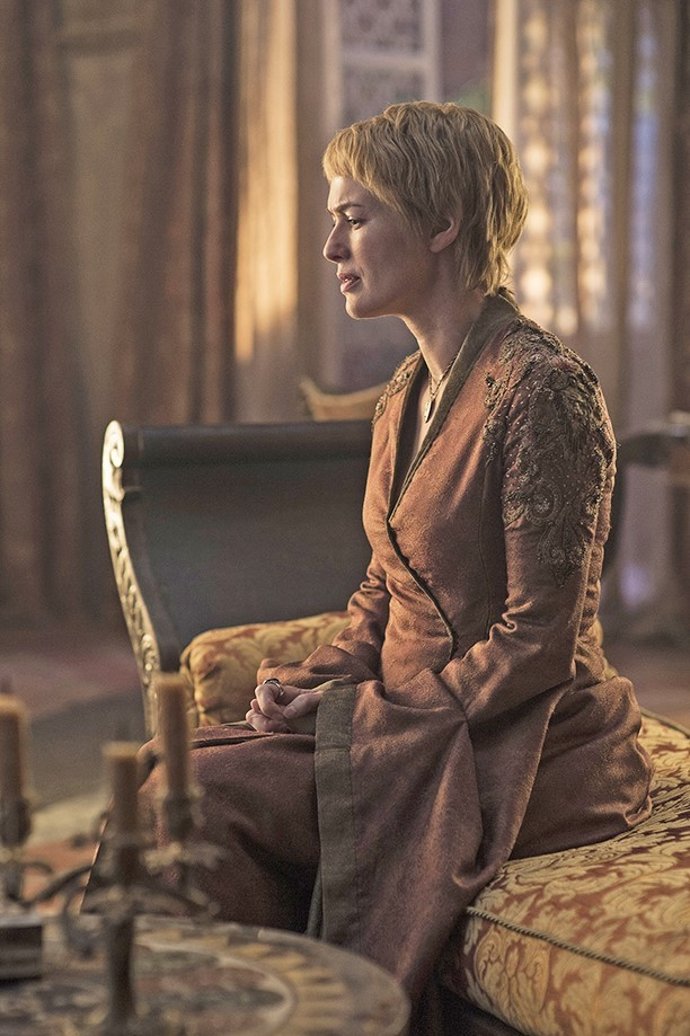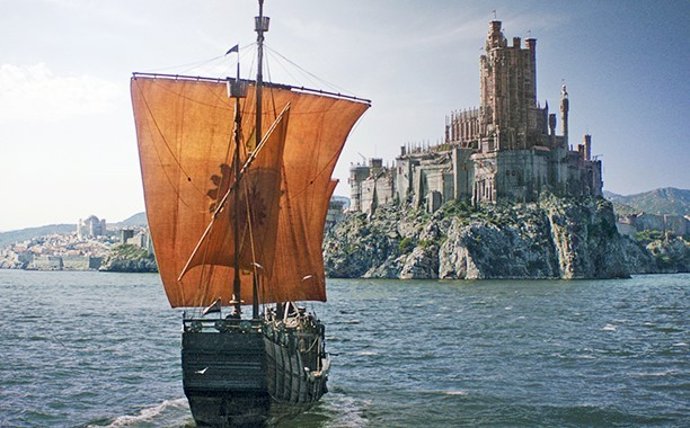 Daenerys' encounter with Khal Moro (Joe Naufahu), Arya who looks annoyed, and Ellaria Sand's meeting with Prince Doran in Dorne are among other things highlighted in the photos.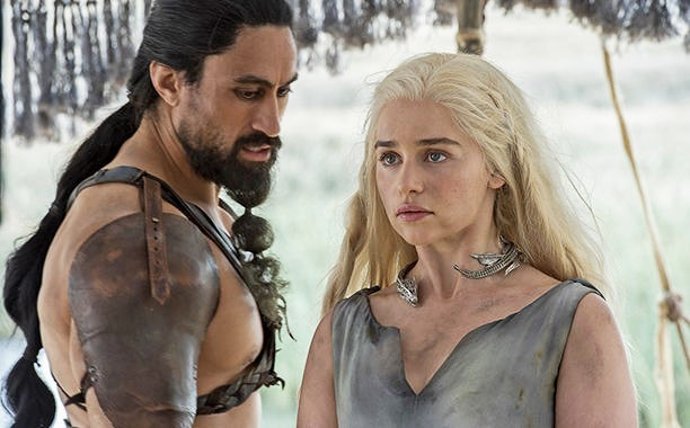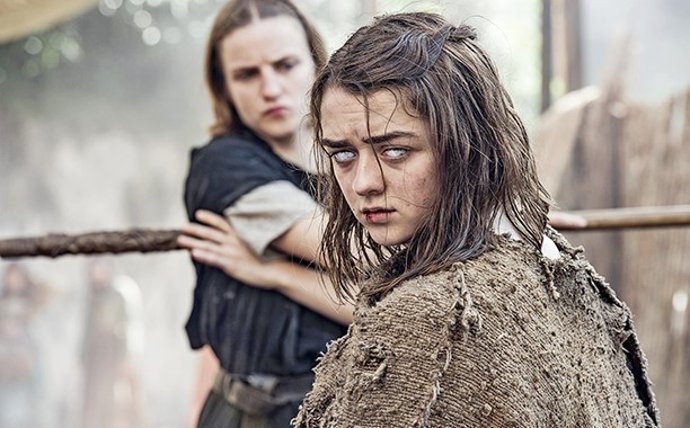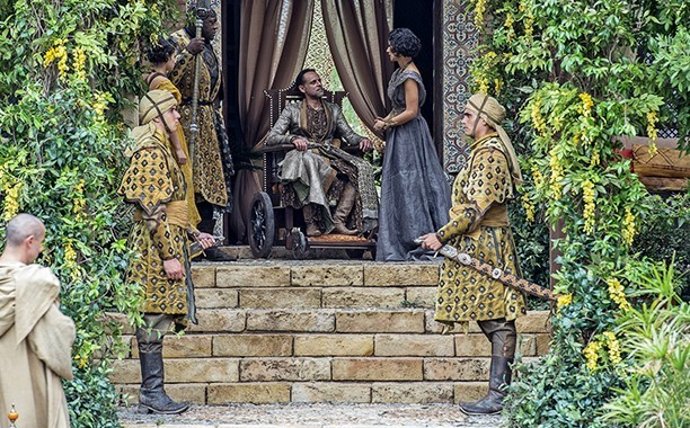 "Game of Thrones" season 6 premieres Sunday, April 24 at 9 P.M. ET on HBO. The show has just been that will air in 2017.