'Game of Thrones' Season 6 Photos Reveal Certain Characters' Fate
HBO gives a peek at the upcoming season of "" by debuting a bunch of photos from the sixth installment. These photos are much more than just teasers though, as they reveal the fate of several characters.
Sansa Stark and Theon Greyjoy, who jumped off the Winterfell castle wall in the season 5 finale, are shown pretty much alive for the first time. We also get to see where Daenerys Targaryen ends up after being surrounded by Dothraki men.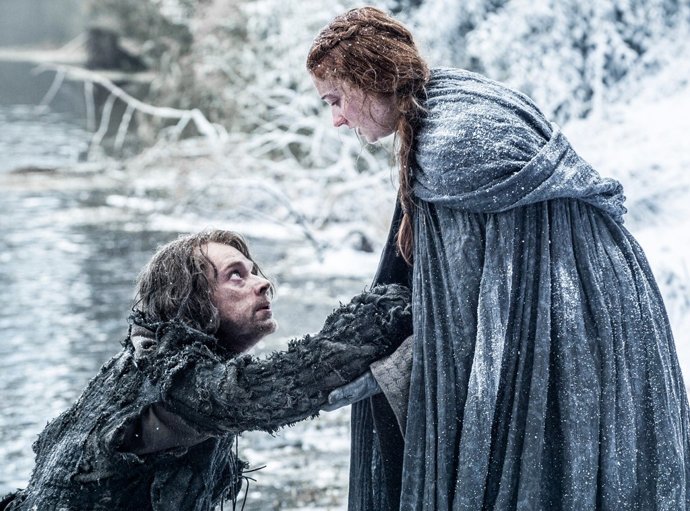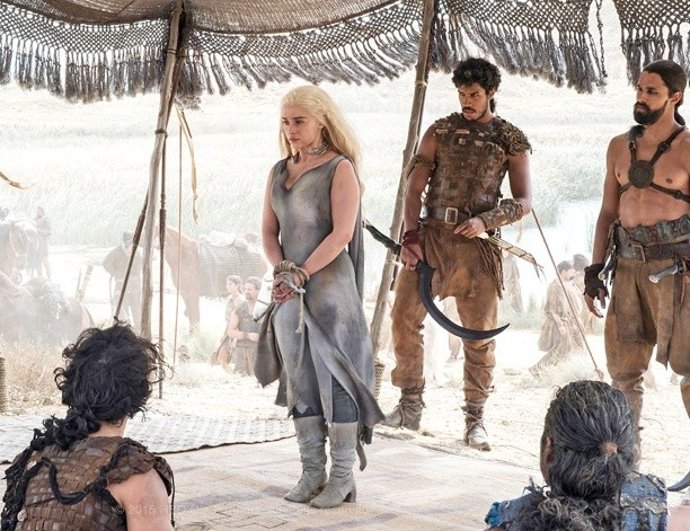 There's a look at blind Arya Stark, while her brother Bran and the new Three-Eyed Raven, played by , are featured in another image. Myrcella Baratheon, who was poisoned the last time we saw her, doesn't survive as she is seen lying lifeless.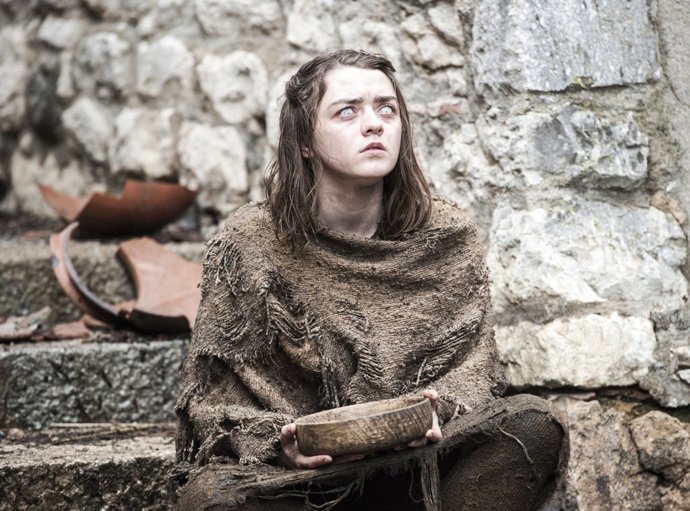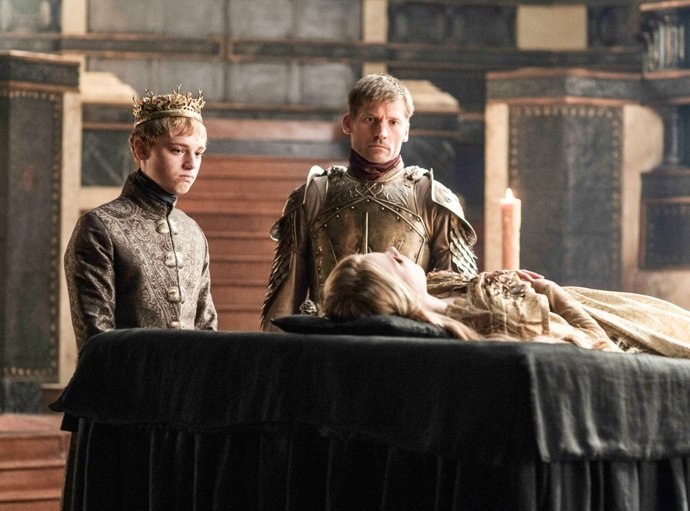 The show, however, leaves the question still open on the fate of Jon Snow as he is not featured in any of the photos.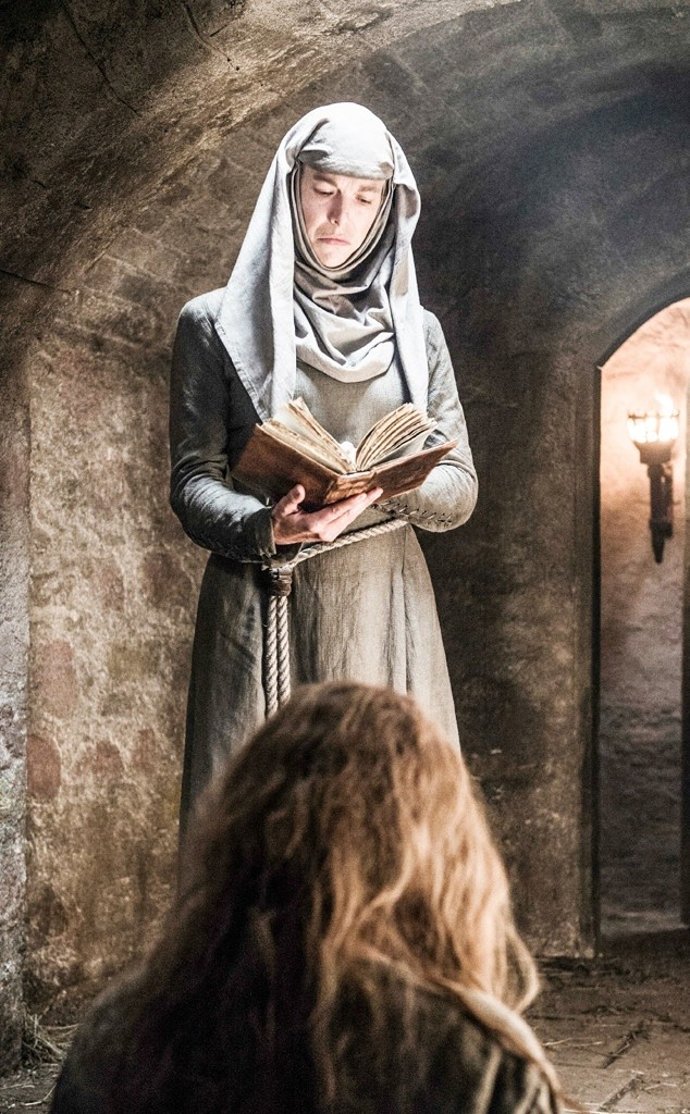 "Game of Thrones" season 6 premieres April 24 on HBO.