Demi Lovato Flaunts Her Naked Butt in Promotional Images for 'Body Say'
has released new promotional pictures for her new single "Body Say". The 23-year-old songstress poses completely naked, putting her derriere on display in a black-and-white photo shared on Instagram.
In one photo, Demi lies in the white bed sans clothing. Another photo shows her covering her boobs with her hands. She also bares her naked back as she sits on the white bed with her hands on hair. The last photo is similar to the cover pic of "Body Say". She captions the photos with the song's lyrics.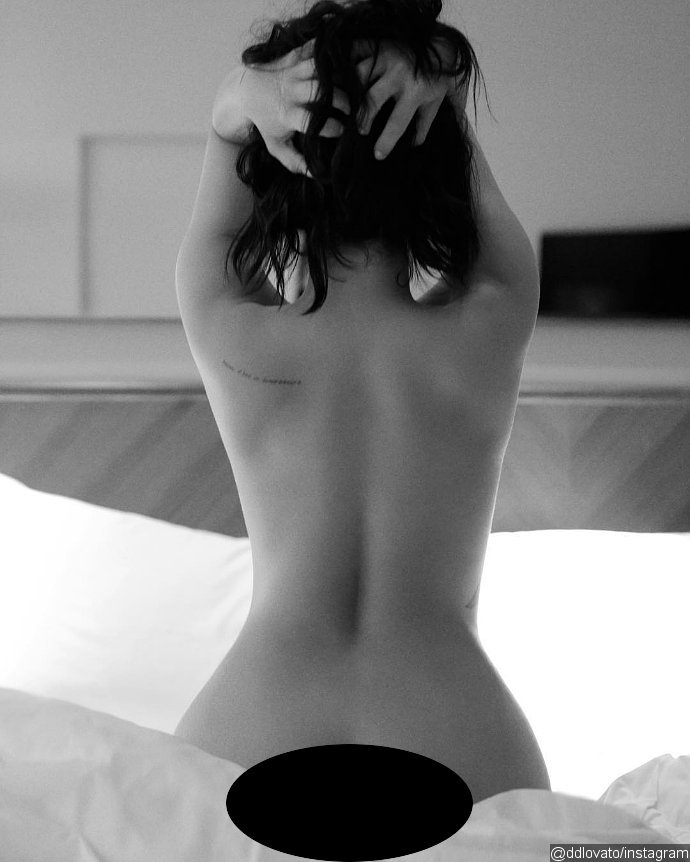 "Body Say" is set to be released on iTunes on Friday, July 1. You can listen to a snippet of the song which includes the lyrics, "Slow hands. Speed it up, baby make me sweat/ Dreamin', take me there cause I want you sex/ If my body had a say, I wouldn't turn away."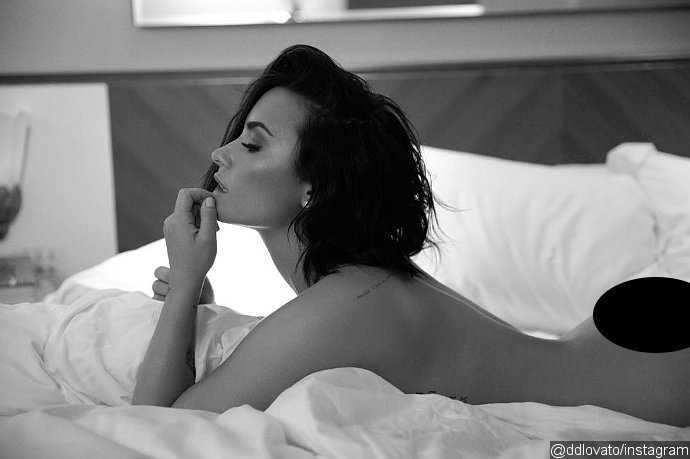 HQ snippet of Body Say! Support the song by buying it on iTunes tomorrow #DemiLovatoBodySay pic.twitter.com/6KlQeKUjjb

— Demi Lovato News (@justcatchmedemi) June 30, 2016
Demi during her joint tour "Future Now" with in Atlanta on Wednesday night, June 29. During the concert, she invited to join her on the stage for "Live Your Life", which is originally his collaboration with .