Check Out New 'Star Trek Beyond' Photos
Paramount Pictures has unveiled a slew of "" photos, including behind-the-scene pics of director Justin Lin working with the cast. The images offer new looks at 's alien character Jaylah.
One picture shows Spock (), Jaylah and Bones () seemingly hiding from enemies as they get their weapons ready. Other shots are individual shots of 's Captain Kirk, 's Uhura, as well as Spock, Jaylah and Bones.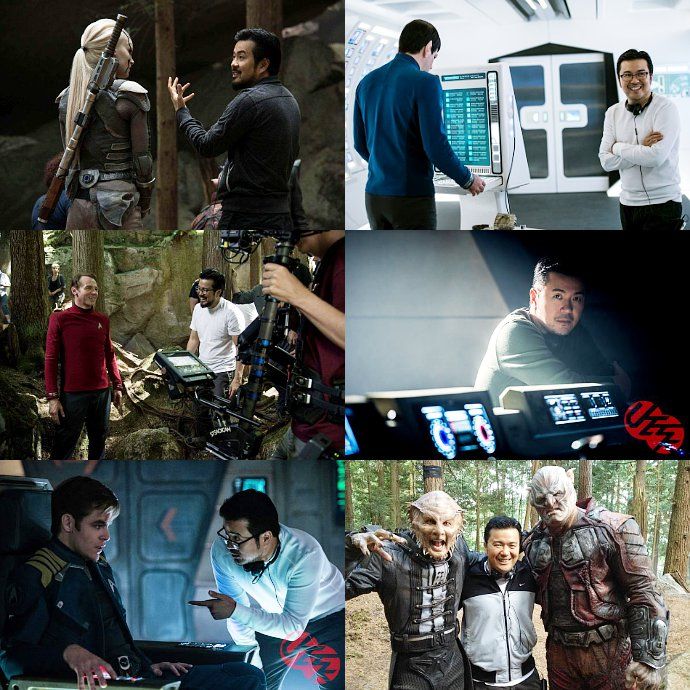 In some behind-the-scene pictures, Justin can be seen smiling while directing Spock and Scotty (). The director also poses for a picture with two aliens.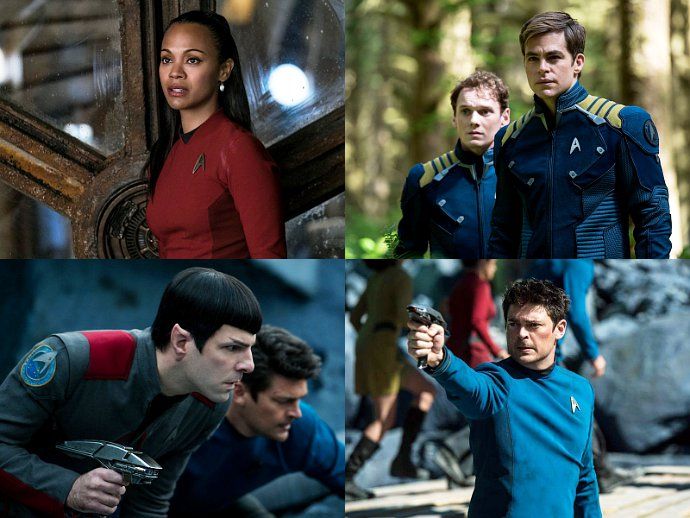 Simon Pegg recently offered some details about that mysterious space station seen in the . According to Simon, the mysterious space station would be Starbase Yorktown, the Federation's "diplomatic hub."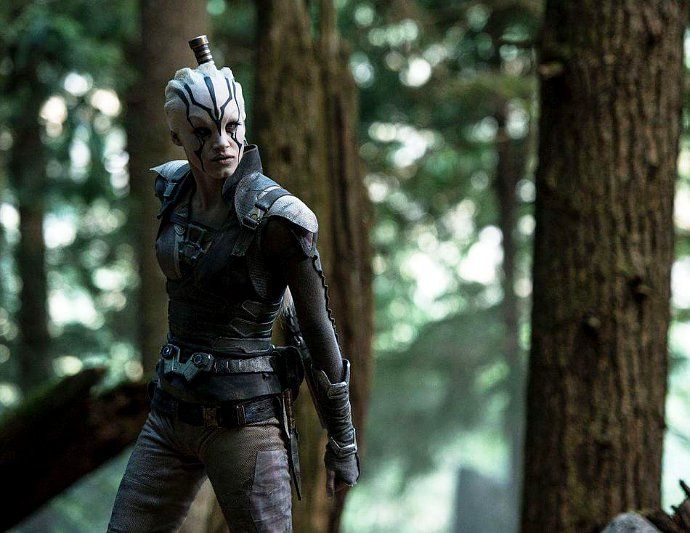 "You can imagine – me and Jung joked that there were various aliens with leaflets, handing them out to other aliens like, 'Come and see our world!' " he told IGN, "But it's basically a place where they can go, where they can better understand what being part of the Federation means. It's an important kind of tactical establishment for the Federation."
"It's been built locally, so it's very interesting to look at, but it's where the Enterprise docks up. [This is] the first time in like 10 months [that the Enterprise has] had kind of proper contact with other people, and that's where the story begins," he added.
"Star Trek Beyond" is coming to U.S. theaters on July 22.