Charlize Theron and Sean Penn Kiss After Awkward Run-In at Cannes, but It Still Looks Uncomfortable
On hand to promote their movie "" at the 69th annual Cannes Film Festival, and couldn't avoid bumping into each other. After an awkward reunion during a photo call earlier on Friday, May 20, the former lovers met again at the movie premiere at the Palais des Festivals later on the same day.
This time, Theron and Penn hugged each other on the red carpet. She firmly grabbed his face to kiss him, while Penn's face showed no expression. He later as she walked away. Theron also posed with Penn's son, Hopper Jack, who along with his sister Dylan supported their father at the screening.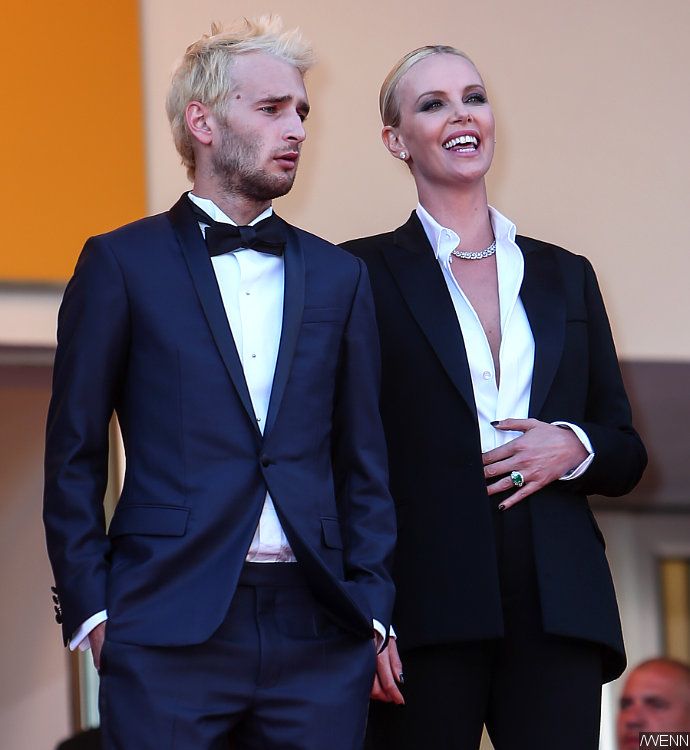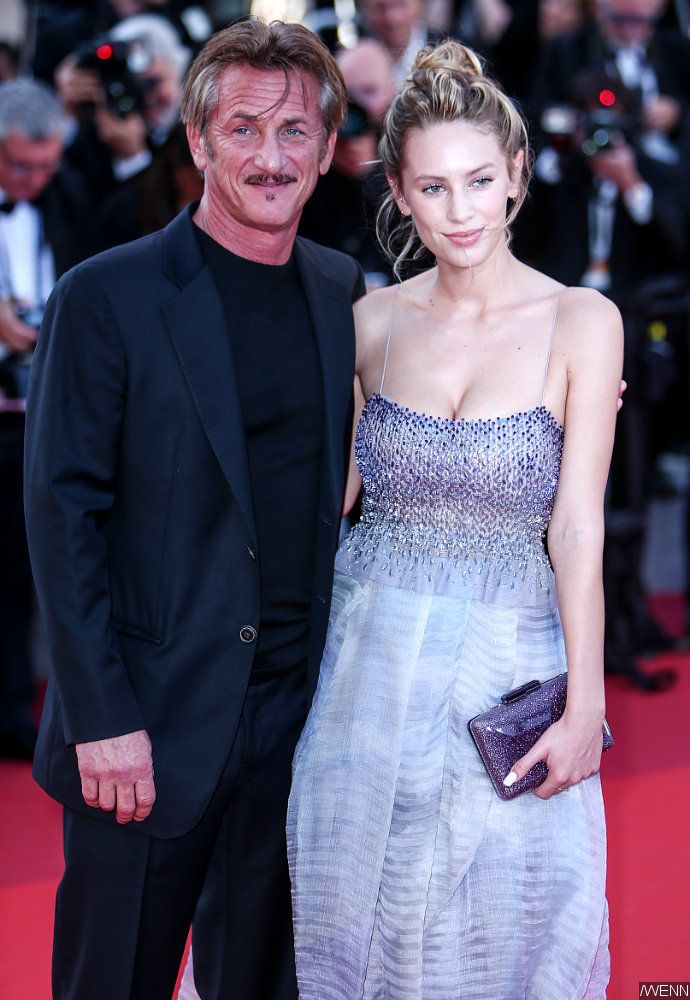 Theron was stunning in a tuxedo ensemble with a white shirt featuring a plunging neckline. Her hair was slicked back as she wore a diamond necklace. Penn, meanwhile, was dressed semi casually in a black T-shirt and an unbuttoned suit.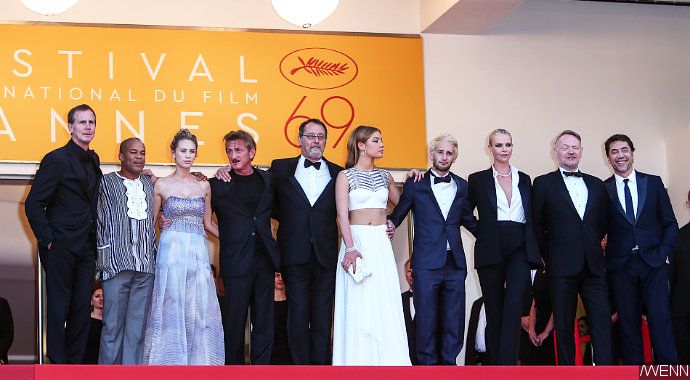 Previously during the photo call, while posing with the movie cast for photographers. and stood as buffers between the exes, who were also placed two people apart at the table during a press conference.