Brad Pitt, Marion Cotillard Play Happy Family in 'Five Seconds of Silence' On-Set Photos
has aged well. The 52-year-old actor looked dapper while filming "" in London on Thursday, March 31 with co-star .
Pitt was clean shaven, wearing a gray fedora, brown jacket, gray pants and green sweater. Pictured beside him was Cottilard wearing fuchsia beret, cream trench, blue scarf and leather gloves. They were channeling the 1940s fashion as the drama was set against the World War II era.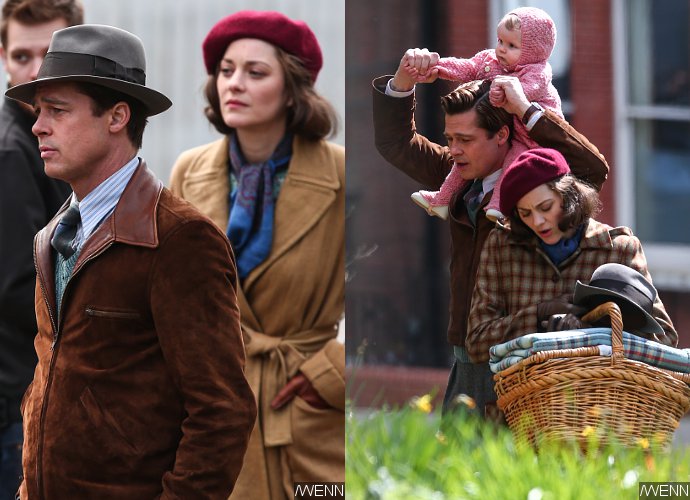 "Five Seconds of Silence" follows Max Vatan (Pitt) and Marianne Beausejour (Cotillard), two assassins who fall in love with each other during a dangerous North African mission. Their future, however, is thrown off course when secrets from their past come to the light.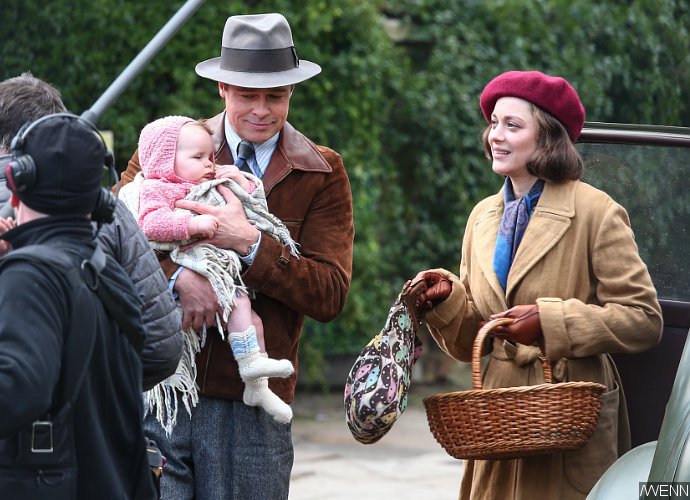 Pitt was seen carrying a baby on his arms in some of the set photos. The baby perched on his shoulder in other shots which seemed to be taken during a picnic scene. , who is also in the movie, was not pictured.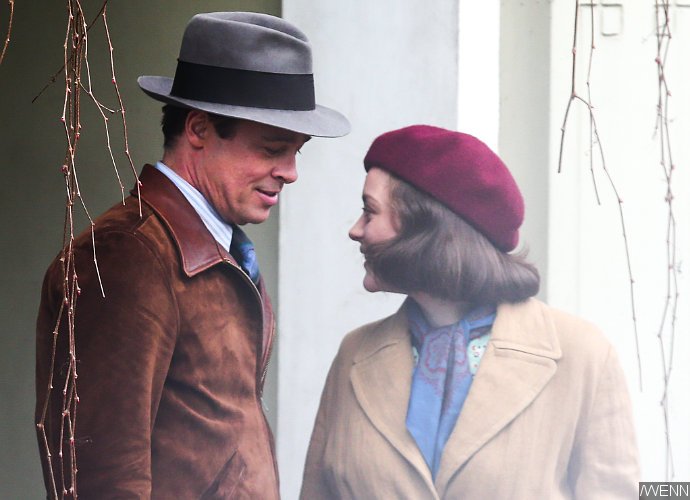 "Five Seconds of Silence" is due to open in theaters November 23, directed by Robert Zemeckis.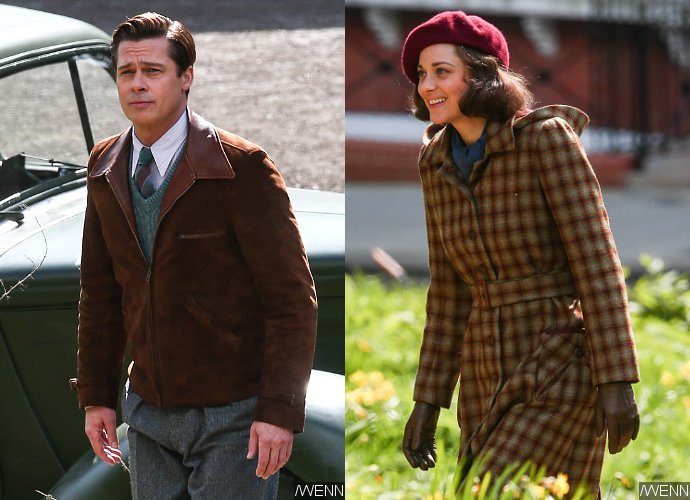 Pitt, his wife and their six kids recently relocated to U.K. while he works on the movie. They rented a lavish house in Surrey.