'Big Bang Theory': Penny and Leonard Now Have Proper Wedding Photos With Their Families
No wedding is complete without the presence of the bride and groom's closest ones. That's why Penny () and Leonard () will have a wedding ceremony attended by their families and friends in the season 10 premiere "".
Now, sneak peeks of the upcoming outing have made their way out in the form of pictures released via . Besides previewing the couple's wedding vow renewal, some of the photos give first look at Penny's anxiety-ridden mother Susan () and drug-dealing brother Randall ().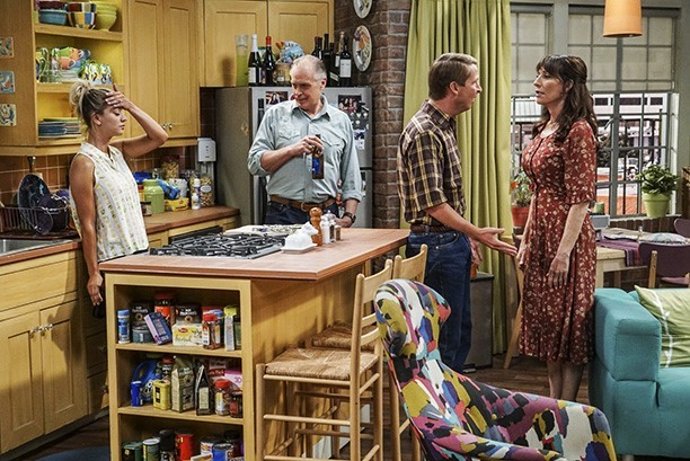 Penny's father Wyatt (Keith Carradine) also comes to town, making for an awkward family reunion. "Penny's close with her dad," says executive producer Steve Molaro. "As we know, her brother Randall has been a bit of trouble over the years, selling drugs and being in and out of jail, and that's put a lot of stress on her mom. You will pick up on the tensions between her mother and her brother very quickly, and you get a glimpse of Penny and her dad being caught in the middle of that."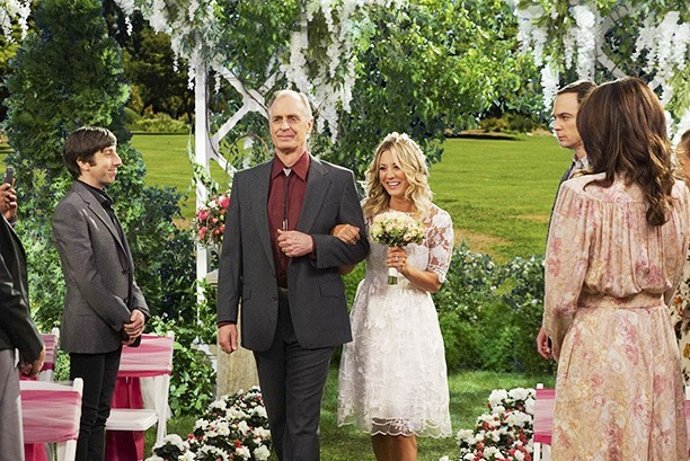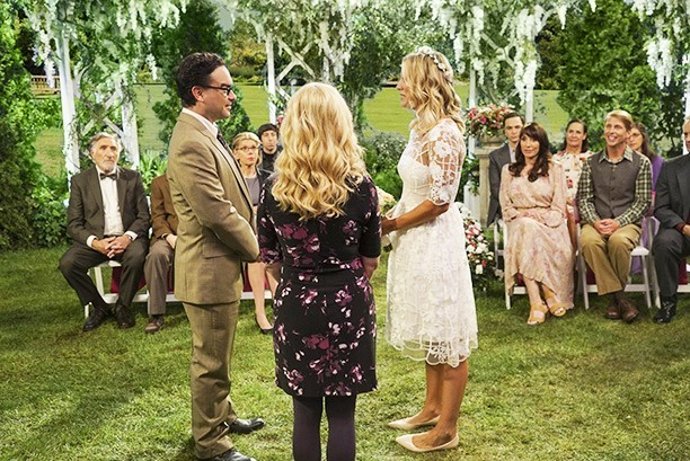 Adding the complication is the fact that Leonard's dad () may have slept with Sheldon's () mom ().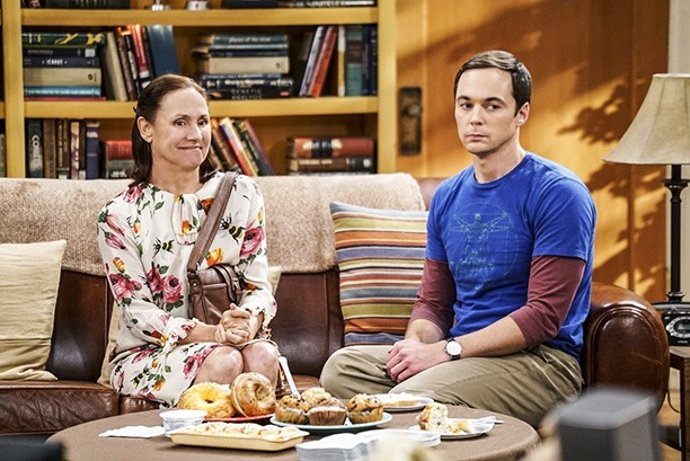 Molaro previously also told THR that the wedding "may not be as conventional as planned," but it's still a "sweet" ceremony. "Despite all the weirdness going on around it, you still have Leonard and Penny, who still love each other, and those pockets of love find a way of bubbling through the tension," he teased. "The other weddings have all been extremely charming in their own way, and this one doesn't disappoint."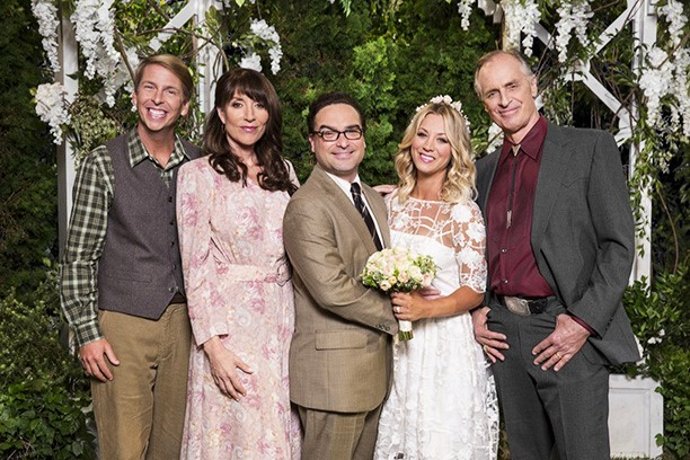 "The Big Bang Theory" returns with the new season starting Monday, September 19 at 8 P.M. ET on CBS.